Birla Brainaics offers 4 skill development certificate courses.
The courses offered are as follows:
Programme Specifications:
Importance of taking up the course:
Benefits for Grade 1 and 2 curriculum:
Boost Logical thinking and Problem- Solving Skills
Provide the ability to think differently.
Improve story telling skills.
Design and animate interactive character.
Learn to make their application and games on their own.
Benefits for Grade 3 and 4 curriculum:
Scratch
Encourages Creative Thinking
Foster Problem Solving
Fun And Interactive
Stepping stone to High Level Programming Language
Block Based Coding
Improve Story Telling
Unity Software
Teaching Stem Concepts
Learn Game Design
Improve problem solving skills
Promote Creativity, expression, and individuality
Develop social intelligence skills
Game design encourages students into stem career.
Benefits for Grade 5 and 6 curriculum
Blender
Provide 3D creation suite for modelling, animation.
Different Modes
Sculpting
Rigging & Texturing
Animation
Rendering
Benefits for Grade 7 and 8 Curriculum
HTML &  CSS
Easy to learn and understand.
Can integrate with other languages
Basic of all programming language
Display changes instantly.
Compatible across devices
Easy formatting changes
Quicker Development Time
MIT App Inventor
Block – based programming
Mobile learning
Computational Action
Computational thinking
Educational Technology
Benefits for Grade 9 and 10 Curriculum
Kodular
Block based coding
Good for simple Mobile App
Can export to APK and AIA
Focus on Idea not on code
Cognimates
An AI educational platform for building games, programming robots, &
training AI models
Encourage imagination
Solution centric
Decision making skills
Open up opportunities
Benefits for Grade 11 and 12 Curriculum
Java Script
Get Creative
Ease of Use
Knowledge powerhouse
Rich Interface
Client side Technology
Interoperability
Modern day scripting language
Python
Deep Learning
Machine Learning
Web Development
Basic Game Development
Scientific and mathematical computing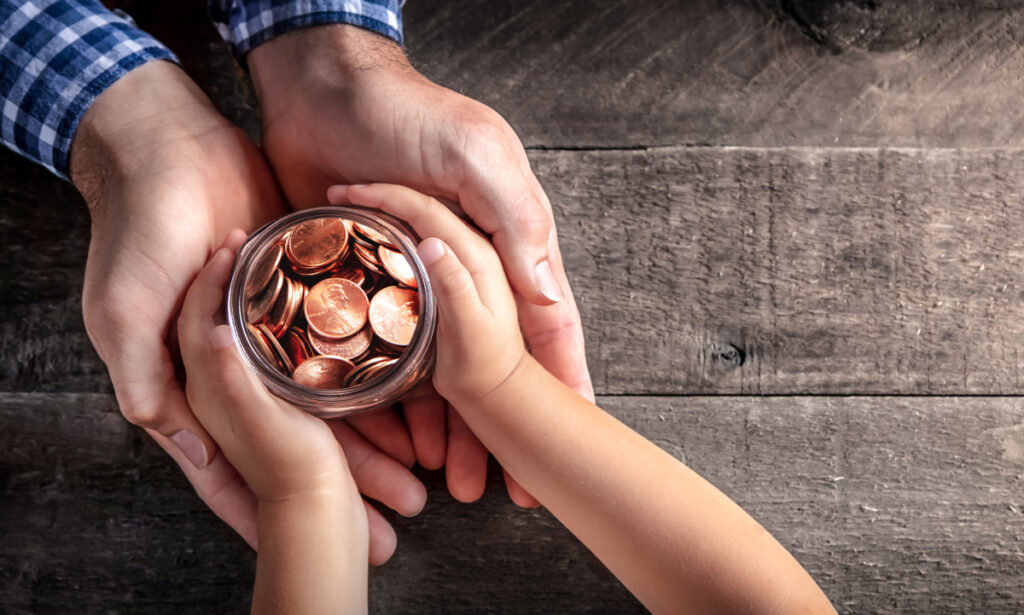 Importance of taking up the course:
Introducing financial literacy in kids at a young age, help them become
financially responsible adults.
Makes them earn their allowance
Encourages Part-Time Gigs
Contributes to purchases
Makes it a game
Teaches them how to open a bank account
Introduce the concept of Investing
Teachers them to have honest conversations about money
Teaches kids not to borrow huge sum of money and not to live beyond
their means
Allows kids to observe budgeting discussions which helps them learn how
to spend responsibly
Importance of taking up the course:
It helps learners build following skills:
Self-confidence
 Interaction
Collaboration
Communication skills
Confidence
Creativity
Importance of taking up the course:
Written and Oral Communication
Presentation
Active Listening
Nonverbal Communication
Confidence
Clarity of thoughts
Mental well-being
Emotional intelligence
Assertiveness
Empathy and compassion
Self-control and motivation
Interpersonal relationship